Who we are
Welcome to Epic Africa Adventure, where we take you on an extraordinary journey through Tanzania, led by our experienced Tanzanian Local Tour Guide, Daniel. With a rich history spanning over two decades, our company, based in Arusha, Northern Tanzania, offers an extensive range of tourism services within this stunning country.
Are you ready for an epic adventure? Let us take you on thrilling Mountain Climbing expeditions to two of Africa's most iconic peaks: Mount Kilimanjaro and Mount Meru. Conquer the heights and witness breathtaking vistas that will leave you in awe of the natural wonders that Tanzania has to offer.
Step into the wild and experience captivating wildlife encounters in renowned national parks like Serengeti, Ngorongoro Crater, Tarangire, and Selous Game Reserve. Our expert guides will ensure you have a front-row seat to witness the diverse flora and fauna that call these parks home.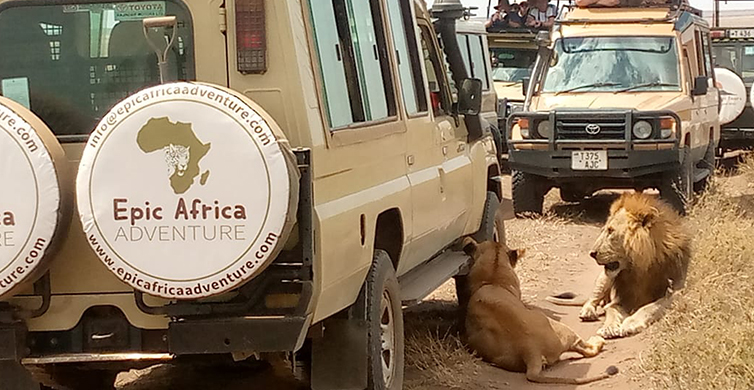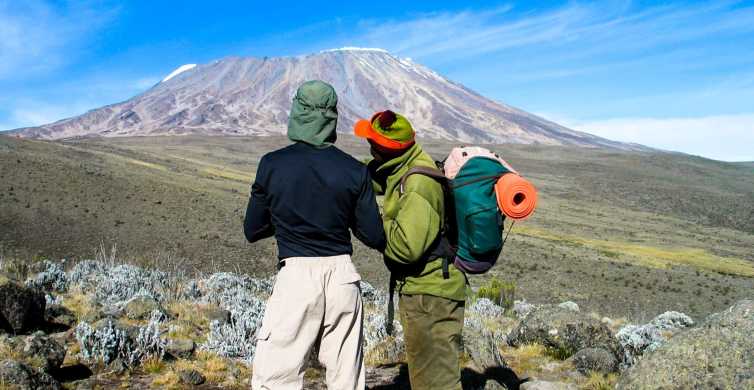 But our journey doesn't stop there. At Epic Africa Adventure, we believe in the significance of cultural experiences. Immerse yourself in the vibrant culture of local African Tribes through our carefully curated cultural tourism program. Learn about ancient customs, traditions, and the daily life of these fascinating communities.
If you seek tranquility and tropical bliss, our Beach and Holiday tours to Zanzibar and Mafia are the perfect getaway. Picture yourself basking in the sun on pristine beaches, surrounded by turquoise waters and swaying palm trees. These idyllic destinations will leave you refreshed and rejuvenated.
When you choose Epic Africa Adventure, you're not just embarking on a typical tour; you're embracing an unforgettable African journey. Our commitment to providing unparalleled experiences, coupled with our passion for sustainability and responsible tourism, sets us apart from the rest.
Join us, and let us show you the heart and soul of Tanzania. From adrenaline-pumping adventures to serene moments in nature, and the warmth of cultural exchanges, every aspect of our tours is designed to create memories that last a lifetime. So pack your bags, and get ready for a transformative exploration of Tanzania with Epic Africa Adventure – where wonders await at every turn.
Epic African Adventure is represented on safaribookings.com – the greater online hub for African holidays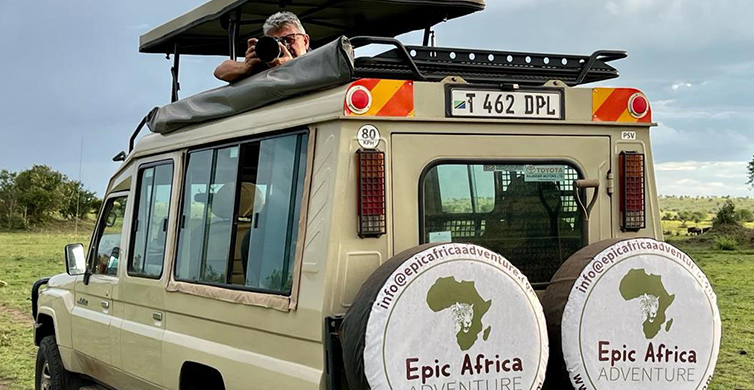 REQUEST A PRICE QUOTE
Drop us a line. Our experts will answer all your questions in 24 hours